Botanical Planter Screens
Accessories
Objects of sculptural beauty in their own right, the Botanical Planter Screens by Helen Kontouris were inspired by visits to botanical gardens and the designer's love of Australian native flowering plants. Intertwined with vigorous climbing plants – whether ornamental or bearing edible fruits and vegetables – these versatile screens can be used indoors and out to bring the healing power of nature into urban environments.
Available through Stylecraft.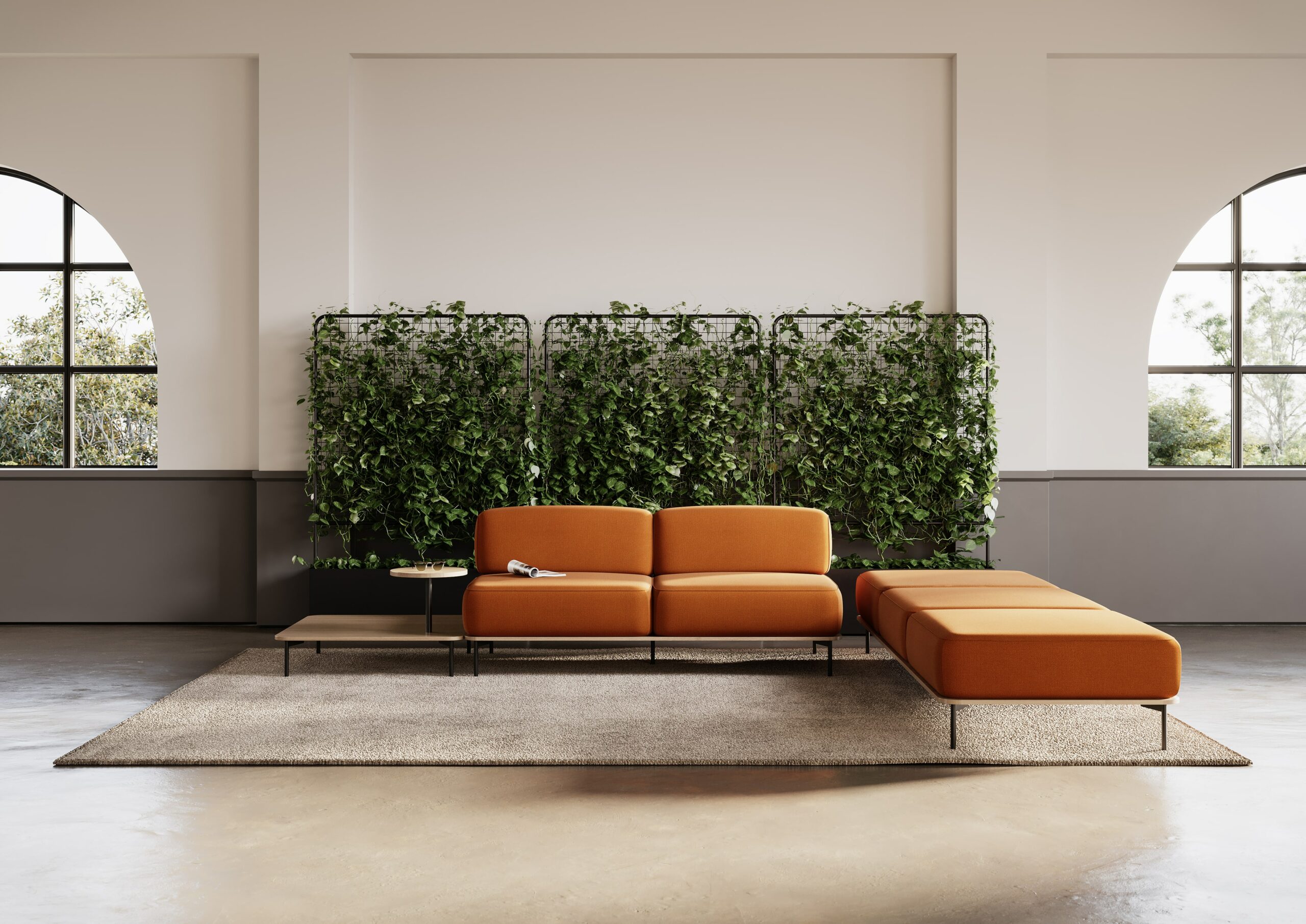 Unlike more complex 'green walls' and vertical gardens, each Botanical Planter Screen functions in the same way as a single, self-watering planter pot – keeping ongoing maintenance to a minimum.
Once swathed in greenery, the 'Waratah' planter screen and the delicate leaf-like forms of the 'Wattle' can be used in virtually limitless ways as Acoustic panels and green space dividers in open plan workspaces. Screening and directional wayfinding in restaurants, cafes and foyers. Living walls in small office spaces, apartments, courtyards and balconies. Rejuvenating and acoustic panels for hospitals and healthcare environments to aid patient recovery. Dividers for outdoor spaces. Screening for pool and outdoor entertainment areas. Concealing unsightly outlooks via the assembly of mini green walls. Create a thriving vegetable garden in a small space, using climbing plants such as passionfruit, snow peas, cucumbers and climbing tomatoes.
Unlike typical heavy screening devices, the Botanical Planter Screens create oases and rejuvenating refuges surrounded by the unobtrusive lightness of nature and replicating the serenity of a botanical garden.
The Collection
The collection includes two pieces available as single units or a family, to be used individually or in a wide variety of combinations.
'Waratah'
'Waratah' is utilitarian in nature, allowing people to create a straight wall of greenery.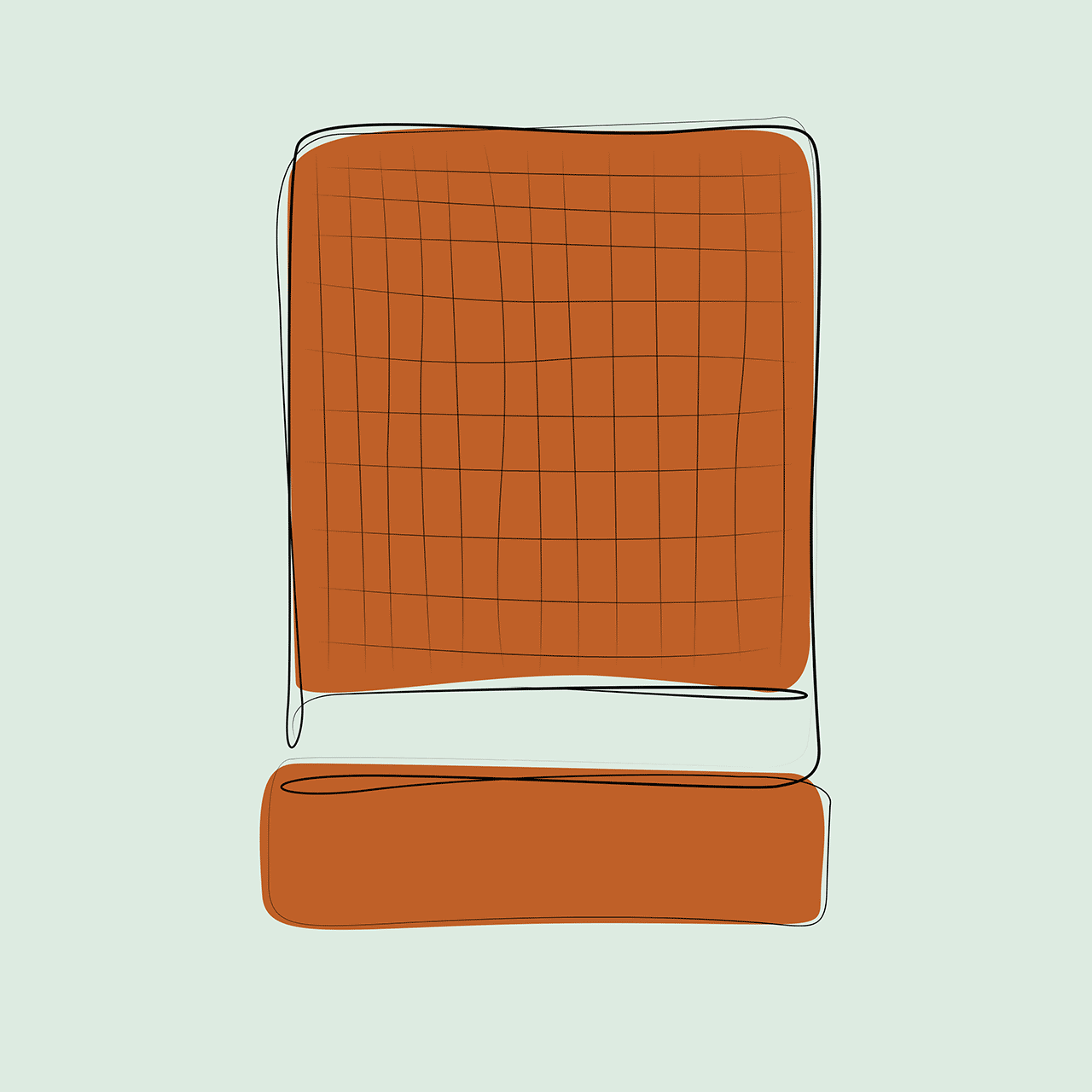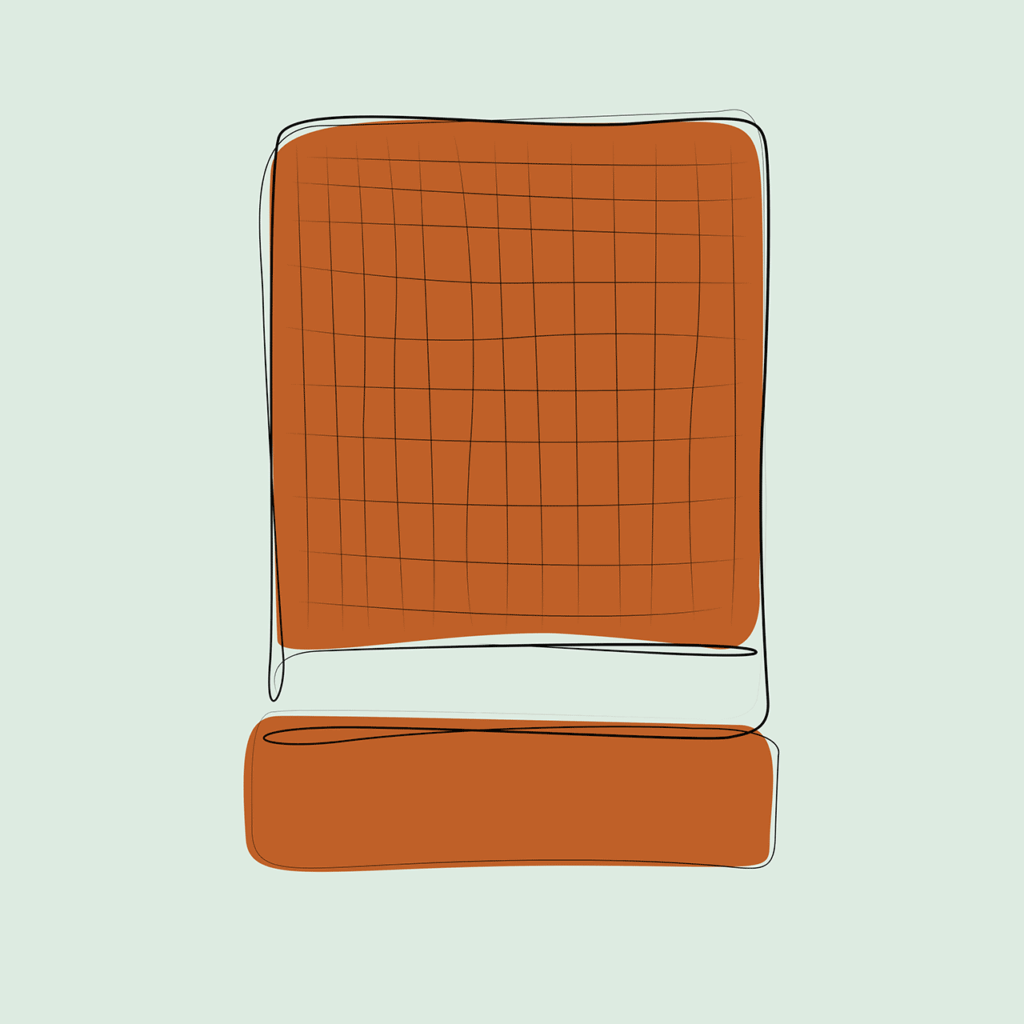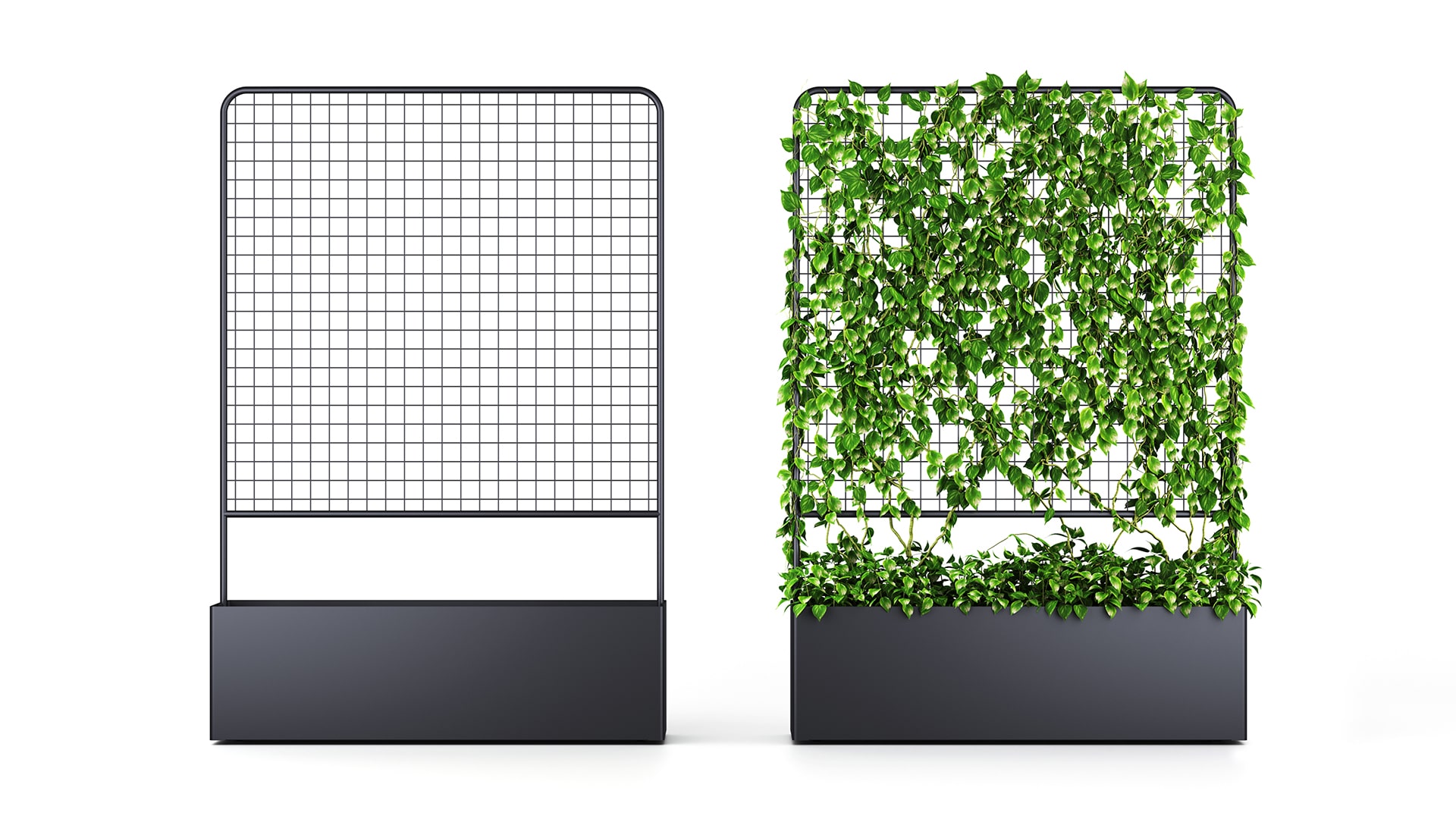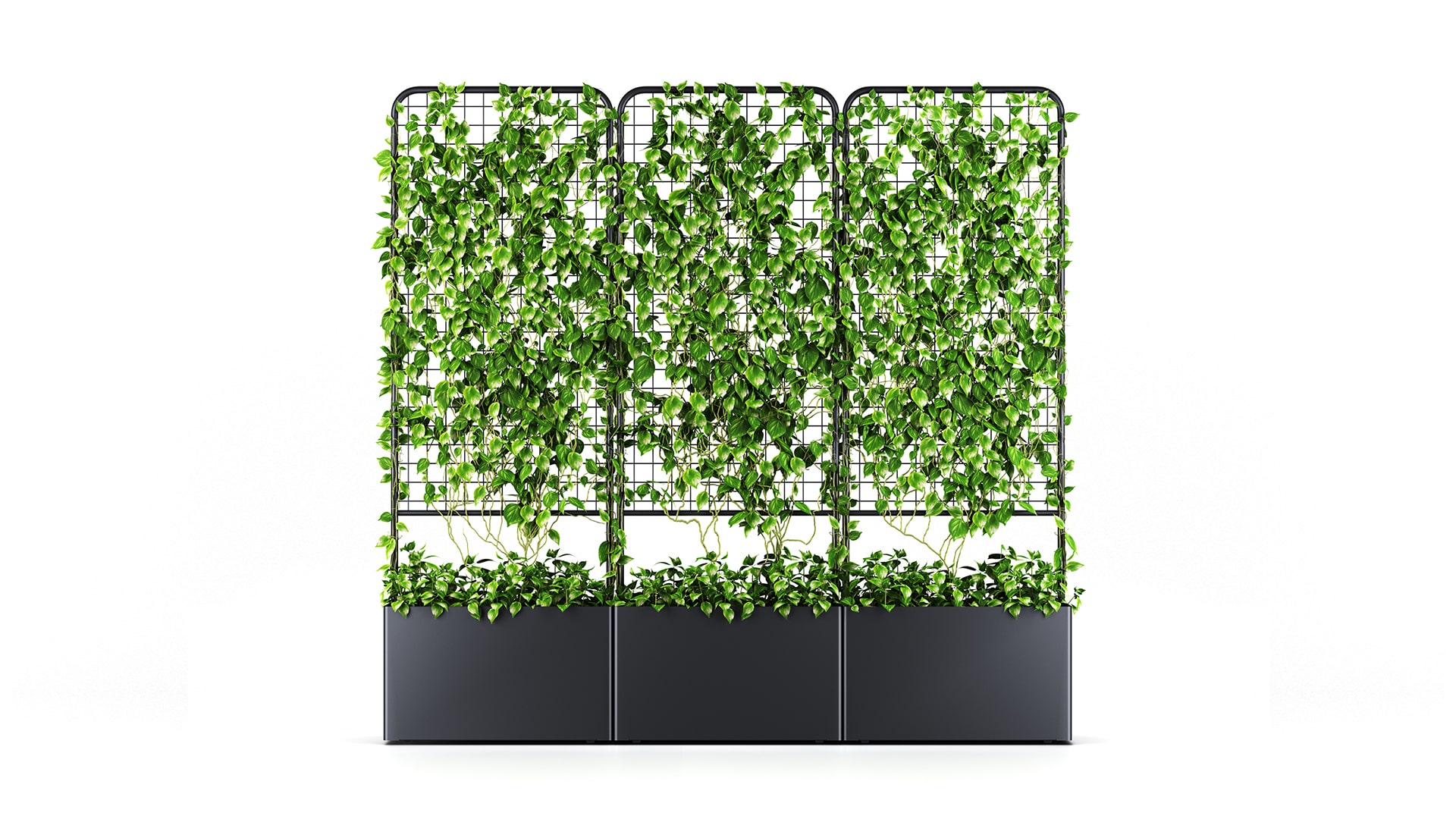 'Wattle'
A rounded square shape with organic curves that resemble the skeletal structure of a leaf, 'Wattle' can be combined with Planter Screens in other shapes.