Softscape Lite Retreat Lounge
Seating
Mobile, modular, reconfigurable and versatile, Softscape Lite Retreat Lounge celebrates the need for today's work environments to be flexible to a heightened degree, promoting the happiness of individuals and the dynamism of teams as the basis for sustained productivity.
Softscape Lite supports both collaboration and the need for secluded focus.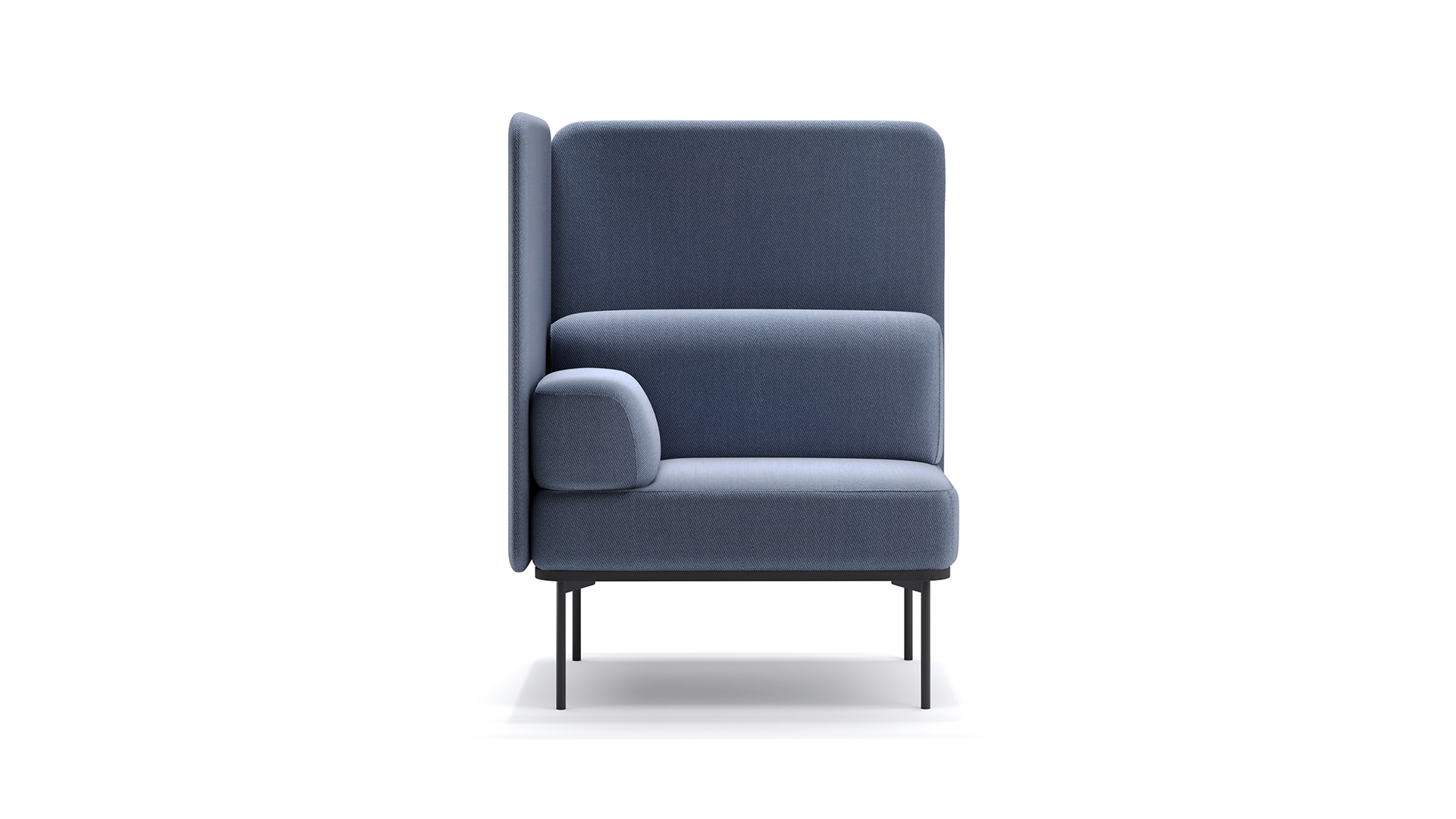 The Softscape Lite lounges feature a more compact and slimmer appearance, encouraging an environment where people can work, communicate and connect in a softer and more intuitive environment. Part of the broader Softscape Lite collection, Softscape Lite Retreat Lounge is the soft, upholstered screen elements that allow a level of privacy within interior settings. The screens are available in two heights and may be fixed to the rear and sides of the lounge and armchair.